feel free to pick how many you'd like-me being me I always like going the extra mile so I decided to pick which LOGOS of each SBC team I found that I liked the best! In no particular order:
Troy:
Having a sword double as the "T" for Troy-very sharp! (pun absolutely intended)
Idaho:
This is way better than the bland "I" with vandals written in the middle. To me, definitely more eye catching
NM State:
I like anytime teams can incorporate the state they're into their logo and I like this more than the aggie.
South Al:
I all around like South Al's look-the color scheme and logo of the Jaguar. Very clean (I like it way better than "Jags")
Texas State: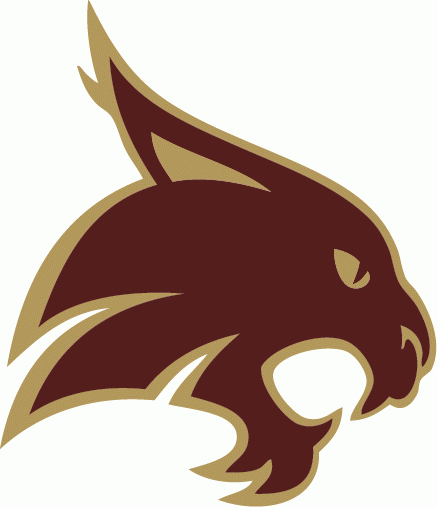 Again, much like USA I think TXST has a very crisp lookin logo-The realism factor over a cartoonish look is a plus for me.
Georgia Southern:
I like the full body Eagle-we usually just have teams with eagle heads and that's it so this makes the usual "eagle" mascot stand out a bit.
App State:
Very cool looking. I'd definitely wear this on a shirt
Georgia State:
...Quite honestly probably my least favorite out of everybody's, but the blue, white, black and anthracite colors are pretty cool. If they were to change the Panther look from its current 80s look to a more modern approach, it'd be a lot better.
ULM:
This has a little bit more going for it than just the mellow warhawk head by itself
LaLa: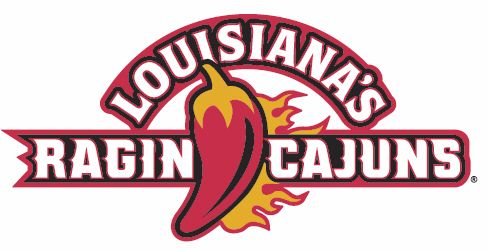 I understand that the fleur de lis is a pretty universal symbol encompassing a wide range of individuals, but at the end of the day practically everybody relates it to the Saints. Instead, I think pepper gives Cajuns a more unique and marketable look.
Ark St:

When the Red Wolf was first unveiled back in Spring of 2008, I at first was a little bit disappointed. My initial thought was it was more raccoon than wolf, but after a while I warmed up to it and now fully embrace and like the logo. We've used the stAte logo for decades and I support the continued use of it I hope eventually the Wolf Head will become the primary logo of the athletic program.