Fewer bad guys...a good thing.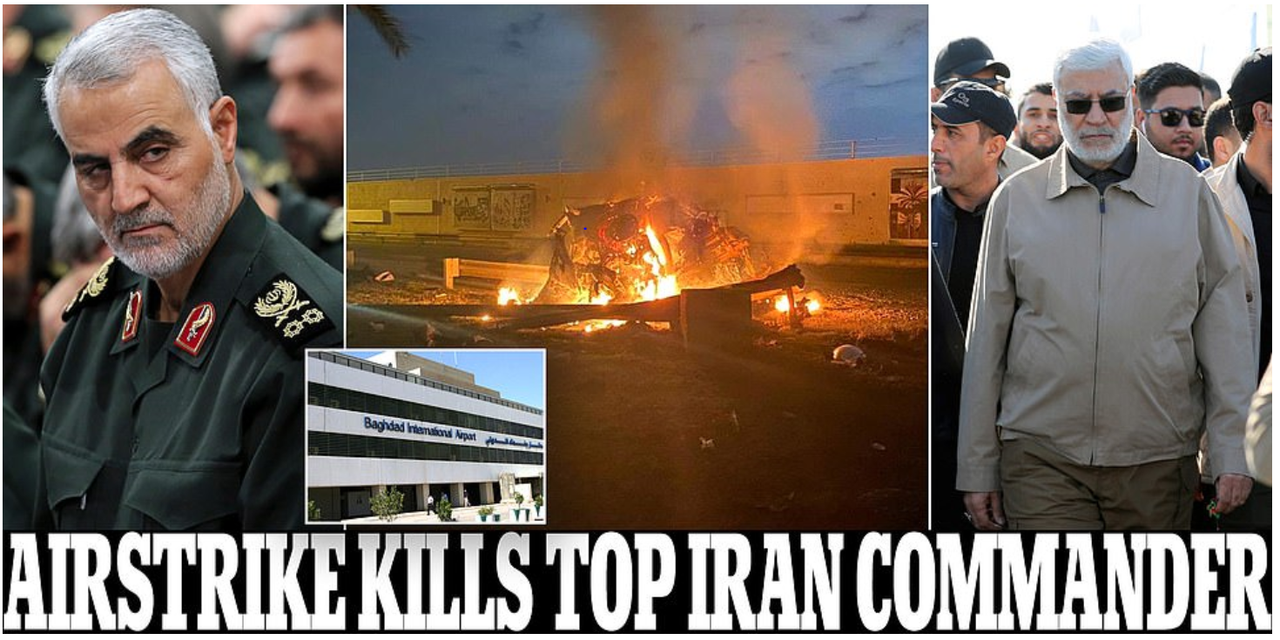 Quote:Revolutionary Guard General Qassem Soleimani, the powerful head of Iran's elite Quds Force, was killed in an airstrike at Baghdad International Airport, Iraqi TV and three Iraqi officials officials said Friday.

The officials said the strike also killed Abu Mahdi al-Muhandis, the deputy commander of Iran-backed militias in Iraq known as the Popular Mobilization Forces, which were responsible for the recent attack on the U.S. embassy in Baghdad.

An official with the PMF blamed the U.S. military for the rocket strike, but American officials have made no comments on the incident yet. The Pentagon did not immediately respond to an inquiry from DailyMail.com.

The audacious airport strike is a potential turning point in the Middle East as U.S.-Iran relations teeter on the brink, and is expected to draw severe retaliation from Iran and and its Shiite allies against Israel and American interests.
Link