Thought this might fit here on your board as the kid was offered by Delaware:
'Concussion' Film Inspires High School Football Star to Reject College Scholarships
By JULIA JACOBO, ABC News
Feb 3, 2016, 6:35 PM ET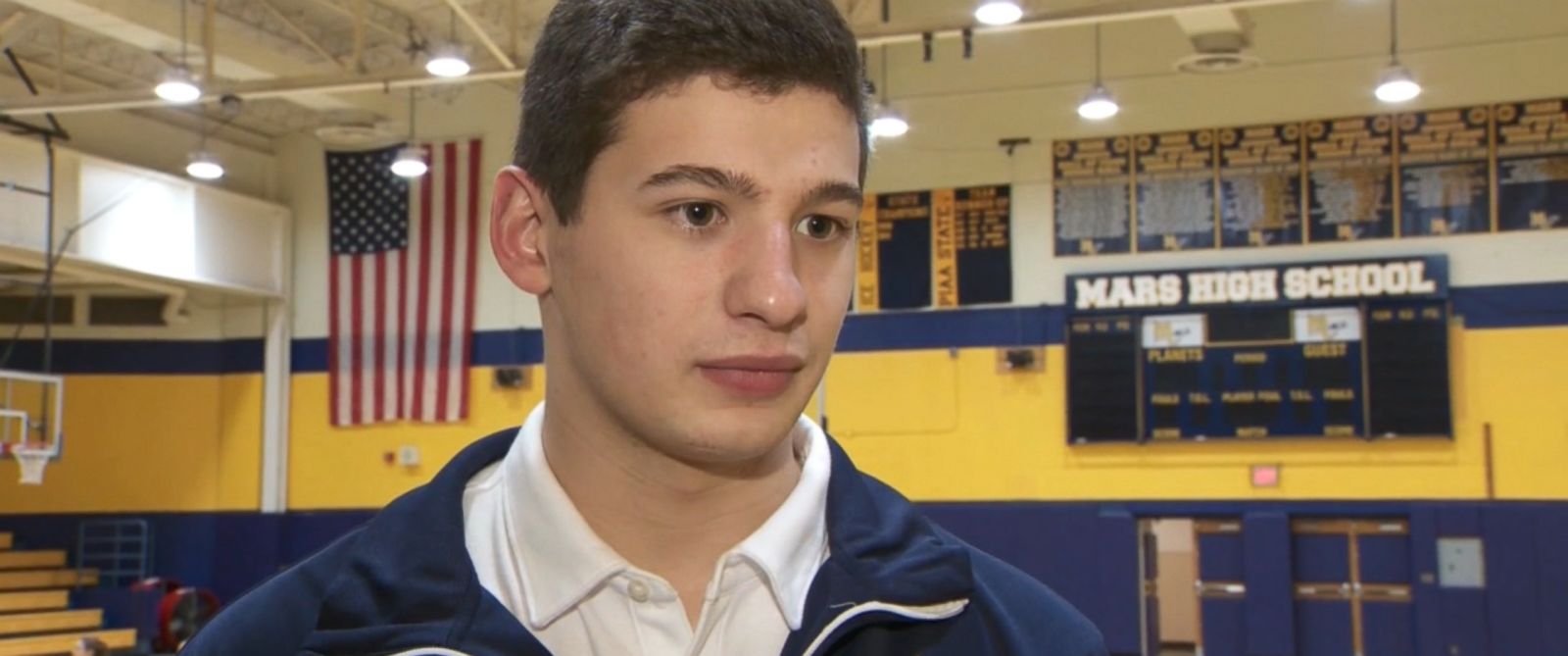 A high school football star in Pennsylvania got what most players dream of: several scholarships to Division I schools. But after 18-year-old John Castello saw the movie "Concussion," he decided the potential health risks the game poses isn't worth the free ride to college, so he turned them all down.
Castello had been offered full scholarships to seven Division I AA schools, including the University of Delaware and James Madison University, he told ABC News today. Watching the movie "Concussion" over the Christmas holiday, which stars Will Smith as Nigerian doctor Bennet Omalu and his findings on the impact of concussions on NFL players, significantly altered how he thought about his future.
"I thought it would shed some light and help me make a decision on whether I should play football or not," he said.
Castello was "taken aback" by the movie, he said, adding that watching the health of Pittsburgh Steelers center "Iron Mike" Webster deteriorate made him think twice about the sport he loved so much growing up.
"Growing up a Steelers fan, everyone loved Mike Webster," he said. "To see what he went through, because of football, that really hit me hard."
Castello said witnessing the misfortunes of former football players, from the high school to the professional level, has served as a cautionary tale and aided in his resolution to stop playing.
"They've attempted suicide, gone bankrupt, broke,homeless -- and at a young age -- not older, but in their 40s and 50s," he said. "That's very concerning to me."
The high school senior has received some flack from fellow students and recruiting coaches who have called him "soft" or "too scared" to play.
"They didn't understand where I'm coming from," he said.
His high school football coach called him a "great football player."
"I don't think there's any doubt about that," Mars Area High School head football coach and athletic director Scott Heinauer told ABC News today, citing the level of recruitment Castello experienced.
"He's a great kid," Heinauer said. "No matter what he does in life, John will be successful."
Castello said the thing he'll miss most about football is the brotherhood, but the 6-foot-5-inch, 225-pound tight end and defensive end decided to focus on another sport he's been playing for almost 10 years: basketball. But the decision was made even more difficult by the fact that he hadn't yet been offered any basketball scholarships.
"It was very, very hard to choose," Castello said, but added that it's "probably the right choice" for the future.