Dayton reveals new logo, court design for 2014-15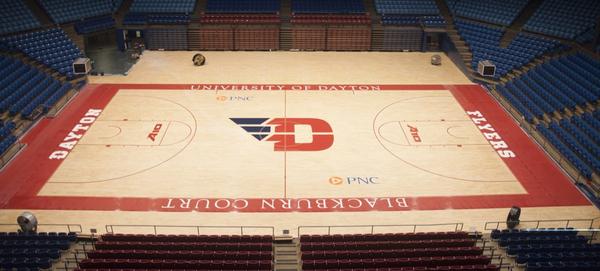 The University of Dayton revealed its new sports logo on Friday, along with a new court design and Nike basketball uniforms.
Dayton's old logo, simply "Dayton Flyers" written in school colors, will be replaced by the letter "D" with stylized wings. As you can see, the logo has already been added to the center jump circle in UD Arena.
Check out the new jerseys below: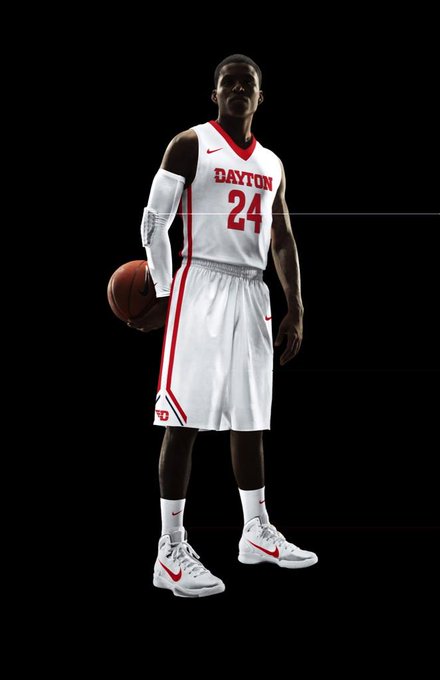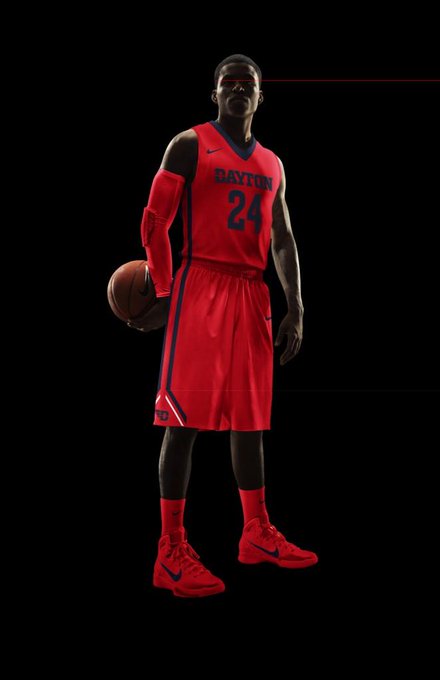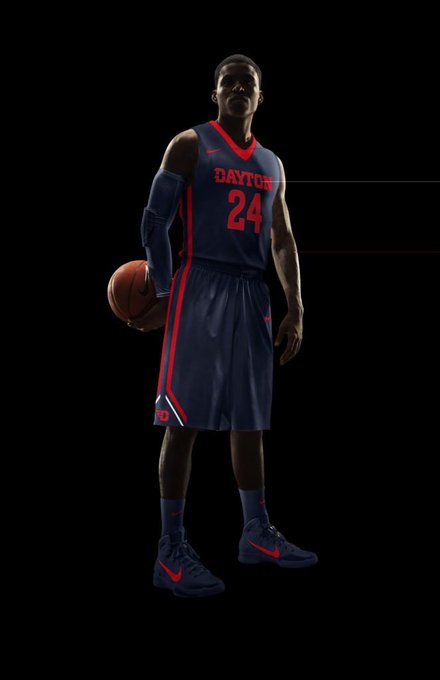 http://www.cbssports.com/collegebasketba...or-2014-15