If you've followed my posts over the years, you will recall that I have been highly critical of our S&C program under CTT. Frequently during games I posted the players were "gassed" and were not mentally or physically prepared, leading to turnovers and stupid mistakes.
If you have been following twitter the past few days, players and coaches have been posting some before and after's from six months when the current staff took over. The results are amazing. One of the ones that stood out to me we a before and after of Hayden Moore. Hayden has dropped a little over 20 pounds. If I am being brutally honest, he looked like he had hit too many keggers and enjoying too much Skyline. Hopefully we will see the dividends on the field this year.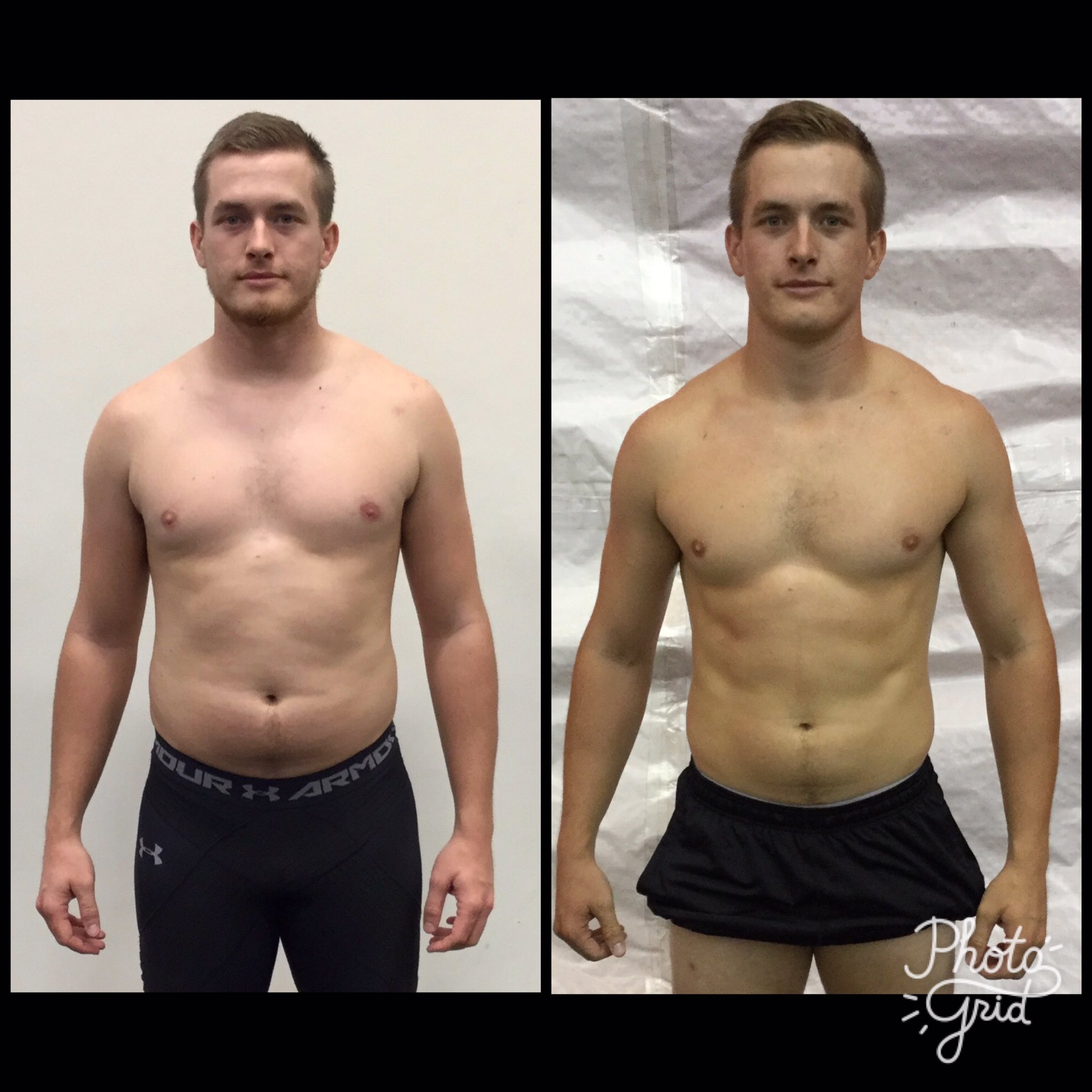 There are some other great ones out there on twitter. I also like the development of incoming freshman Marquis Smith. Looks like a different guy.